Artistic Car Detailing is Nottinghamshire's No 1 in luxury car care specialist.
Providing professional car detailing services, designed to exceed the expectations of discerning customers in Nottingham and surrounding areas. We have a high wealth of knowledge, passion, patience and commitment for car care.
Not sure what you're car needs? Don't worry we can arrange a consultation to assess what your car needs. Most of our clients come to us and we put them together a bespoke car detailing package to suit the cars needs. Give us a call today!
Paint Enhancement Package
A single or multi-stage enhancement, paint protection detail for new & older vehicles. This is the ideal option if you have marring, swirl marks and scratches on your car. Firstly, your vehicle is deep cleaned and clayed in preparation for removing these defects.
The defects are then removed by gradually polishing them out which creates an incredible finish to the paintwork – the flake or pearl will 'pop' a lot more and the paint colour will look substantially enhanced with added depth.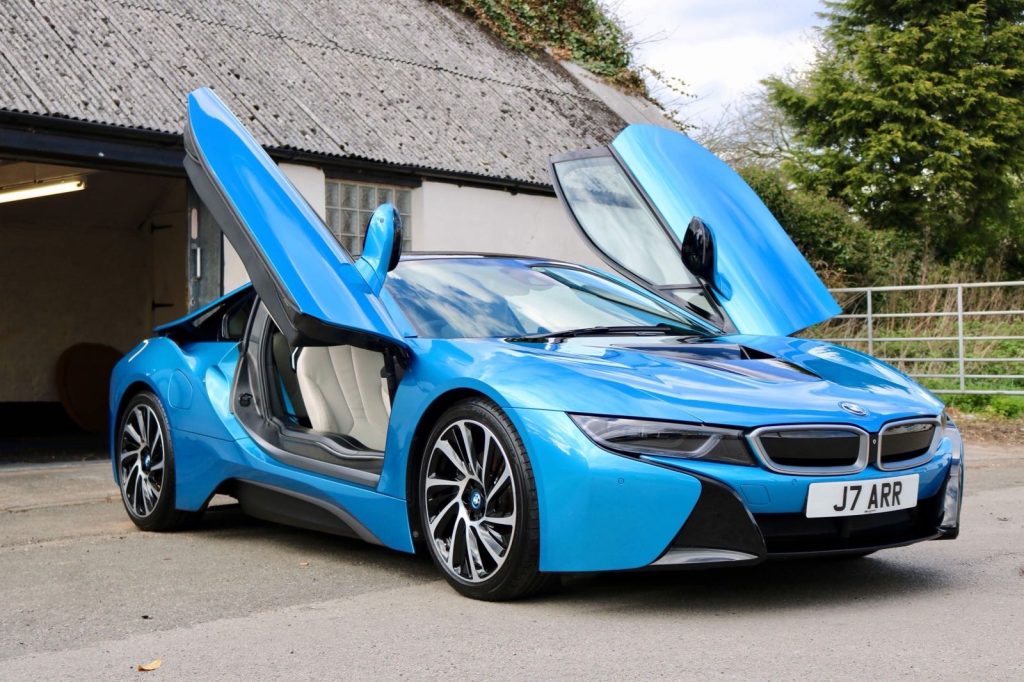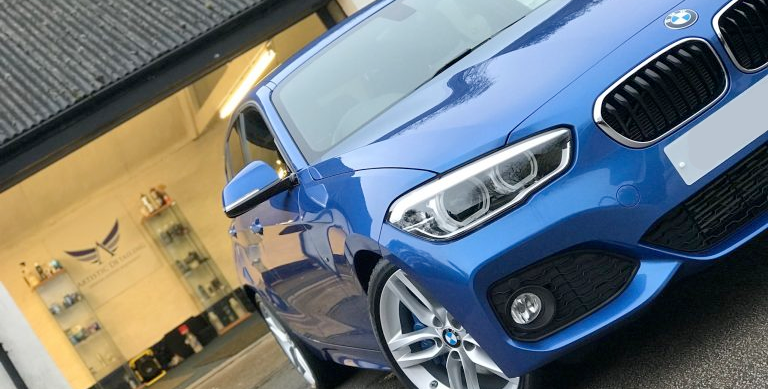 The Artistic Detail Package
This is our ultimate detailing package involving a major paint correction to remove cleaning swirls, haze, paint dullness, minor scratches and buffer trailing. By machine polishing the paintwork of the car its appearance becomes significantly improved as you can see from our images. No area of your car is left untouched!
We spend over 55 hours meticulously prepping, polishing, coating and caring for your pride and joy.
Paint Protection Film
Stop fearing stone chips, scratches, road salt and tough dirt. Keeping an eye out for varying weathers and everyday road damage is the worst. Why not add a layer of Hexis body fence car paint protection film? You'll worry a lot less and enjoy driving a lot more.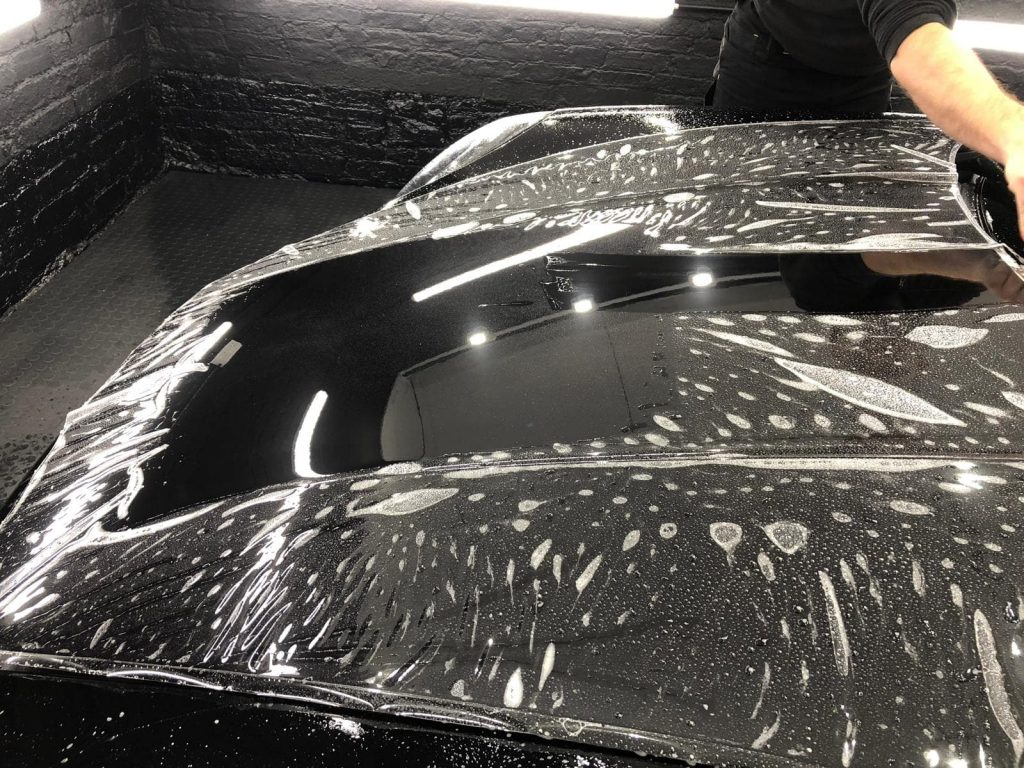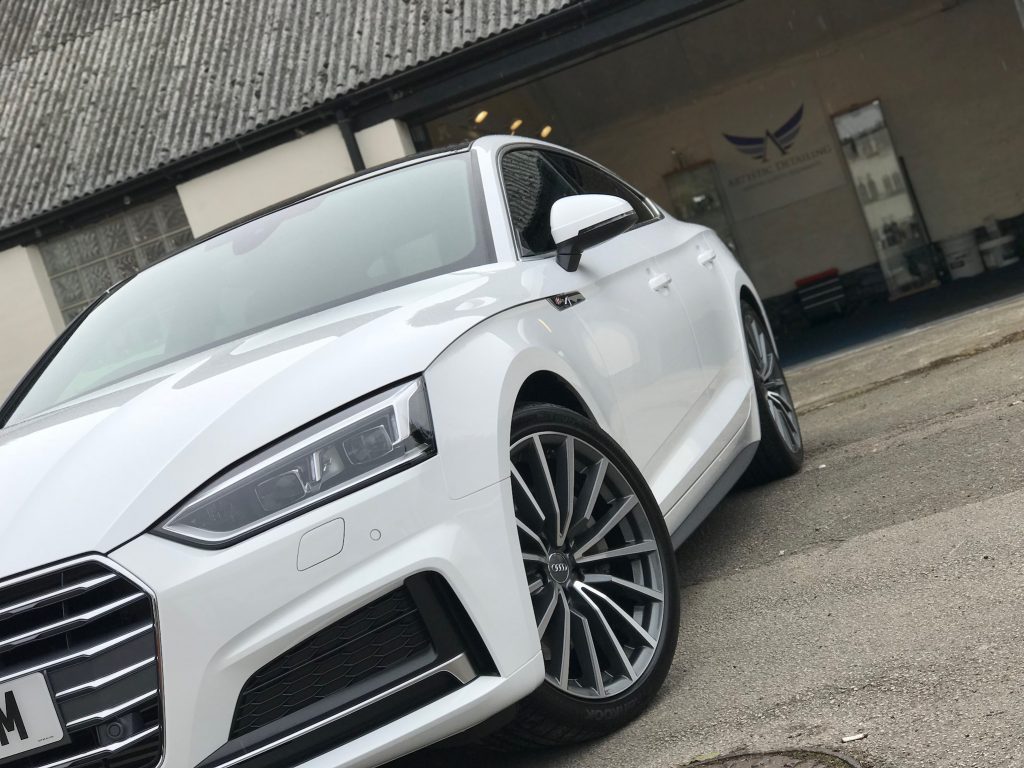 Minor paint correction
A two stage machine polish on your vehicle is designed to remove light swirling and scratches and to intensely improve the haziness of dull paint.
The cutting stage requires a medium to strong compound with various polishing pad combinations and techniques to remove up to >80% of surface defects.
Aftercare / Maintenance Services
Once your vehicle has received one of our Detailing Services, it will automatically be eligible for our maintenance packages where the vehicle can be safely and effectively washed on a regular basis with no damage caused to either paint or the protection applied upon it.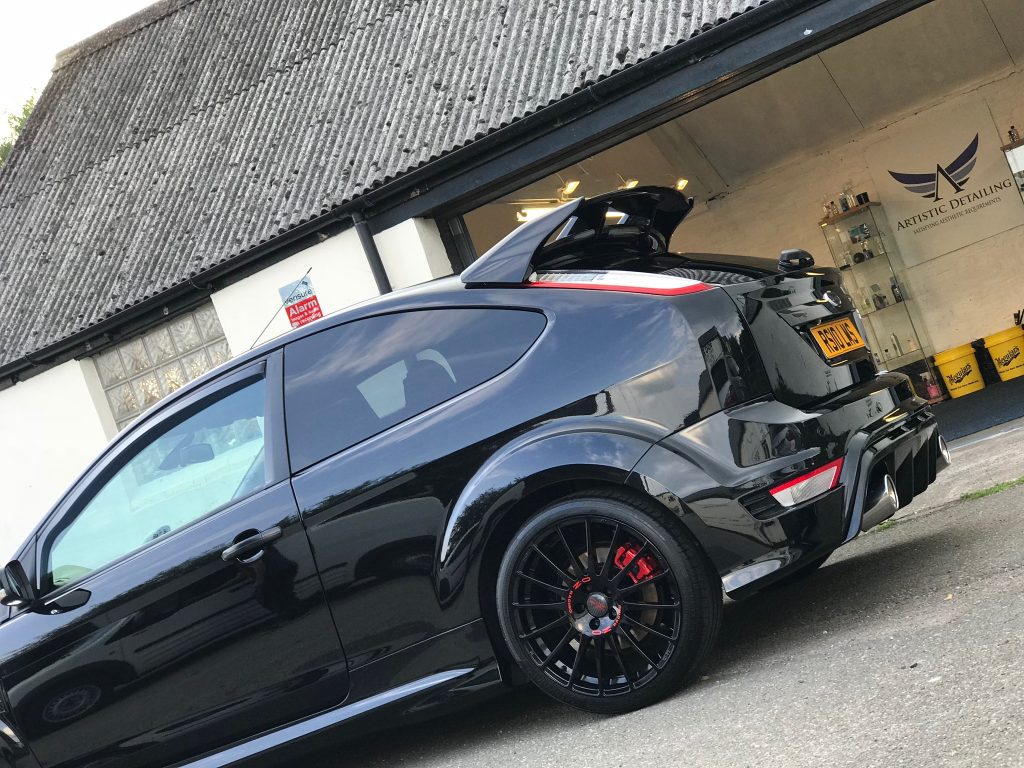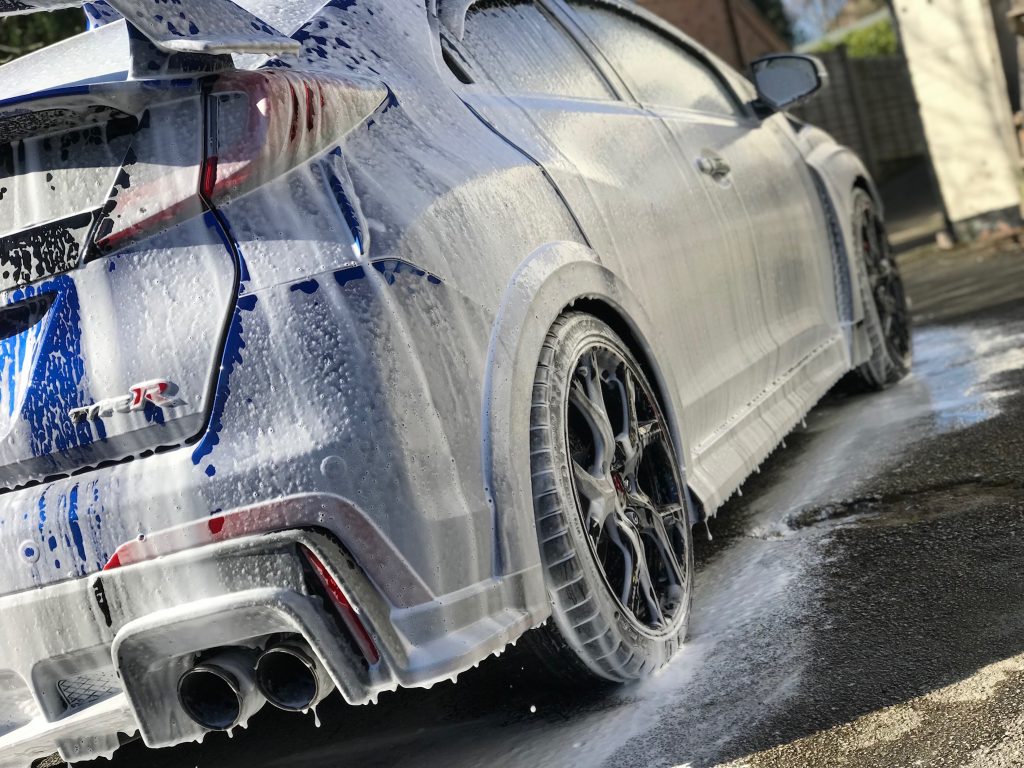 Other Services
As well as our car detailing packages we also carry out other services. We continuously add new services to offer to our customers. If you are after a specific service and cannot see it on our website please give us a call!