Our History
Long before Artistic Detailing, I was always enthusiastic and passionate about cars – I began by simply cleaning my family's cars then as I got older this turned into cleaning my friends cars, then my own cars and then what started out as a hobby has now become my dream job.
By working alone I am able to ensure the quality of my work is specialised and thorough – the ethos of Artistic Detailing is to provide a high-level complete service,  a service that starts from the initial enquiry to a personalised quote to completing the work and finally aftercare advice. Every vehicle is treated with the same attention to detail whether it be a Ford or a Ferrari.
Here at Artistic Detailing we aim to provide not just high standards in vehicle appearance and care but also an excellent client experience.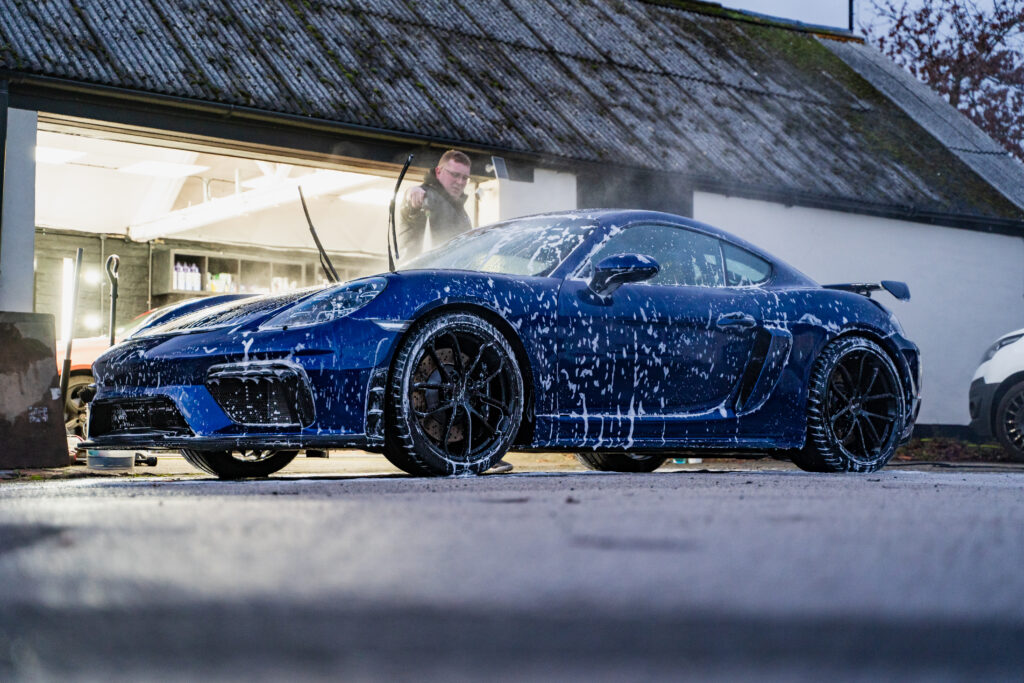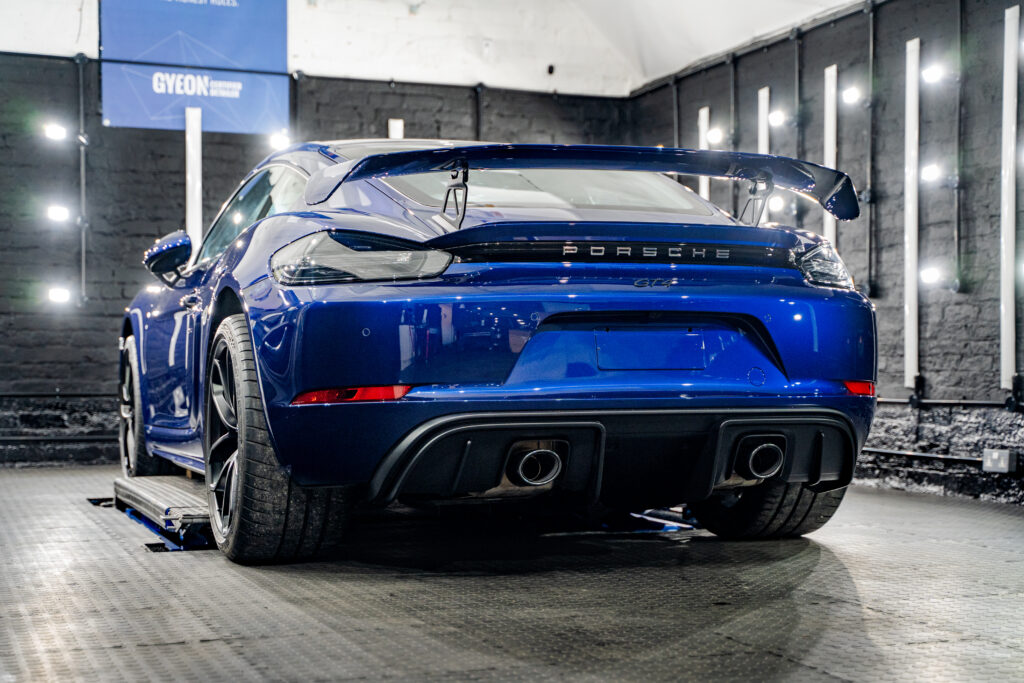 Our Studio
The environment and demands as a Detailer are forever changing, our studio is designed to comply with these changes by having a wide variety of bespoke lighting, a state of the art vehicle ramp, heating and on-site security with 24-hour CCTV monitoring.  We invest heavily into the improvement and upkeep of our studio to ensure our environment is fit for purpose.
At Artistic Detailing we have a comprehensive insurance policy that provides all the safety and security for your vehicle whilst in our care.
Our Network
Over the years we have built up a collection of trusted partners and businesses which aids in our ability to offer additional services. This removes the stress for clients when it comes to finding trustworthy companies and trades.
We can connect with companies that provide body repairs and re-spray work, Paintless dent removal, wheel refurbishments, brake calliper painting and vinyl wrapping and window tinting.
Artistic Detailing is an Accredited Authorised Detailer for Gyeon. We pride ourselves on only using approved products from market-leading brands including Gyeon, RUPES, ScanGrip, Auto Finesse, Menzerna and Meguiars, we are religiously researching and reviewing new products on the market from the world's most recognised companies to ensure that our products, services and skills are always enhancing.