Paint Protection Film (PPF)
Whether your car is brand new, a classic collectable, a treasured toy or recently painted its advisable to protect your vehicles most exposed areas which are prone to stone chips and road salt whilst being driven. Here at Artistic Detailing we get the exact templates for each body panel by inputting the vehicles make and model and then get them digitally cut out to provide precision.
Once professionally installed the paint protection film will protect against stone chips, light abrasions and weather induced damage that can occur on a daily basis. Although PPF is a pricey investment its become a very popular treatment in the motor industry due to protecting the original condition of the vehicle.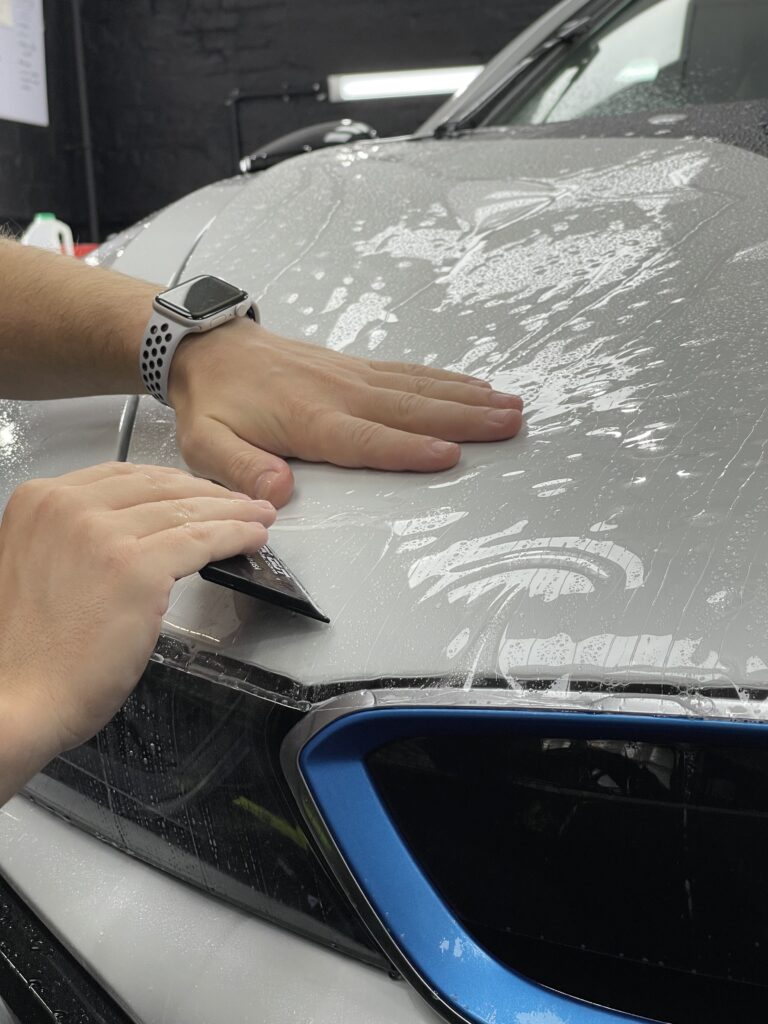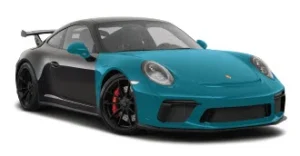 Front end coverage
Price from £1200
Areas covered: Front bumper, full bonnet, wings, headlights and wing mirrors.
Track pack cover
Price from £1600
Areas covered: front bumper, full bonnet, wings, headlights, wing mirrors, side skirts, A-pillars and front section of the roof.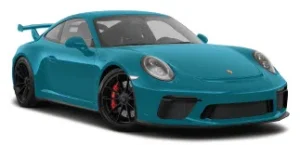 Full car coverage
Price from £3000
Areas covered: All body panels where templated patterns allows.