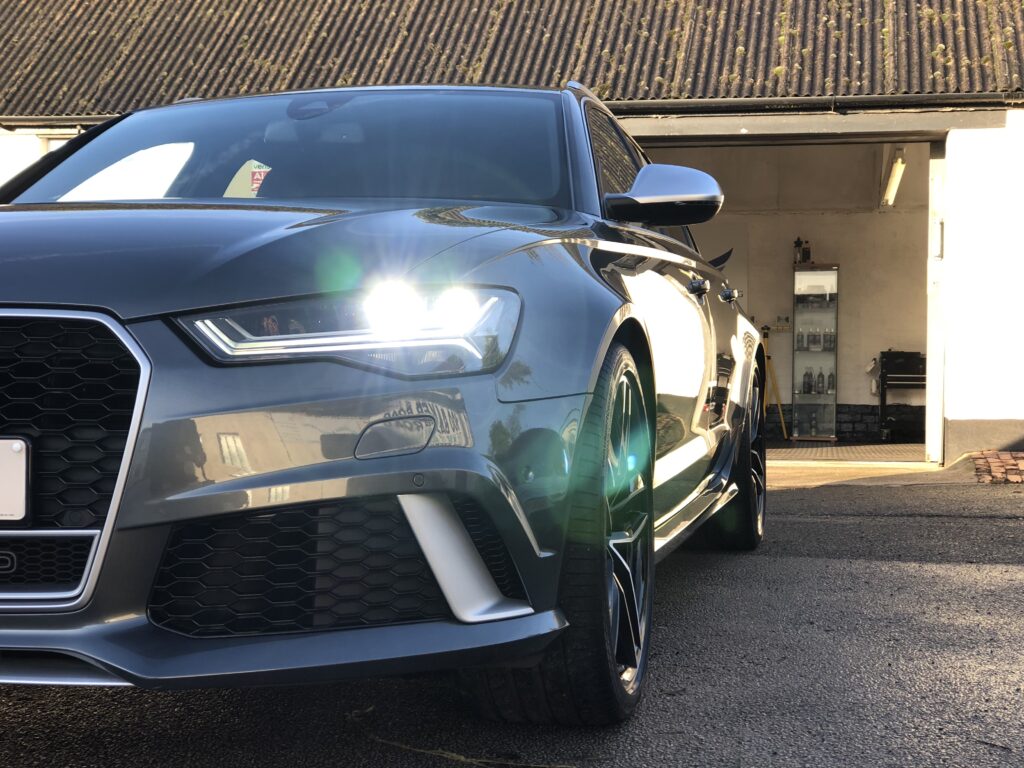 Why does a new car need detailing?
A brand new car should be flawless from exterior to interior but unfortunately this is not always the case and over the years we here at Artistic Detailing have sadly witnessed an array of defects present in new cars. Defects such as paint over spray, sanding marks and buffer trails can occur due to the storage conditions, packaging and poor preparation of the car prior to delivery or collection.
Many dealerships now provide their own protection packages claiming to offer "5 years protection" to your paintwork and " never needing to polish your car again" plus numerous other claims. Products from companies such as Guard X, DiamondBrite and Autoglym life shine are often upsold to customers but typically these products are applied poorly and rarely offer what you pay for them.
*What's included?
Our New Car detail includes using some of the most researched and capable products and equipment on the current market. The ceramic coating applied to the exterior of the car provides a durable hardened layer lasting approximately 18 – 24 months, this coating protects against UV degregation, light swirling and aids in dirt repellency and ease of cleaning.
Deep wash and decontamination.
Single stage machine polish to remove light swirls and wash marring. Either Gyeon wax or Gyeon Can coat Evo will be applied to the exterior paintwork. Certified Detailer coatings which offer better protection and longivity are available at an additional cost.
Wheels are then removed and coated inside and outside.
Windows are treated to a rain repellent coating which aids in visibility.
Interior leather and/or fabric (including dashboards) are coated to give protection against minor wear and tear as well as acting as a barrier against food or drink stains and dye transfer.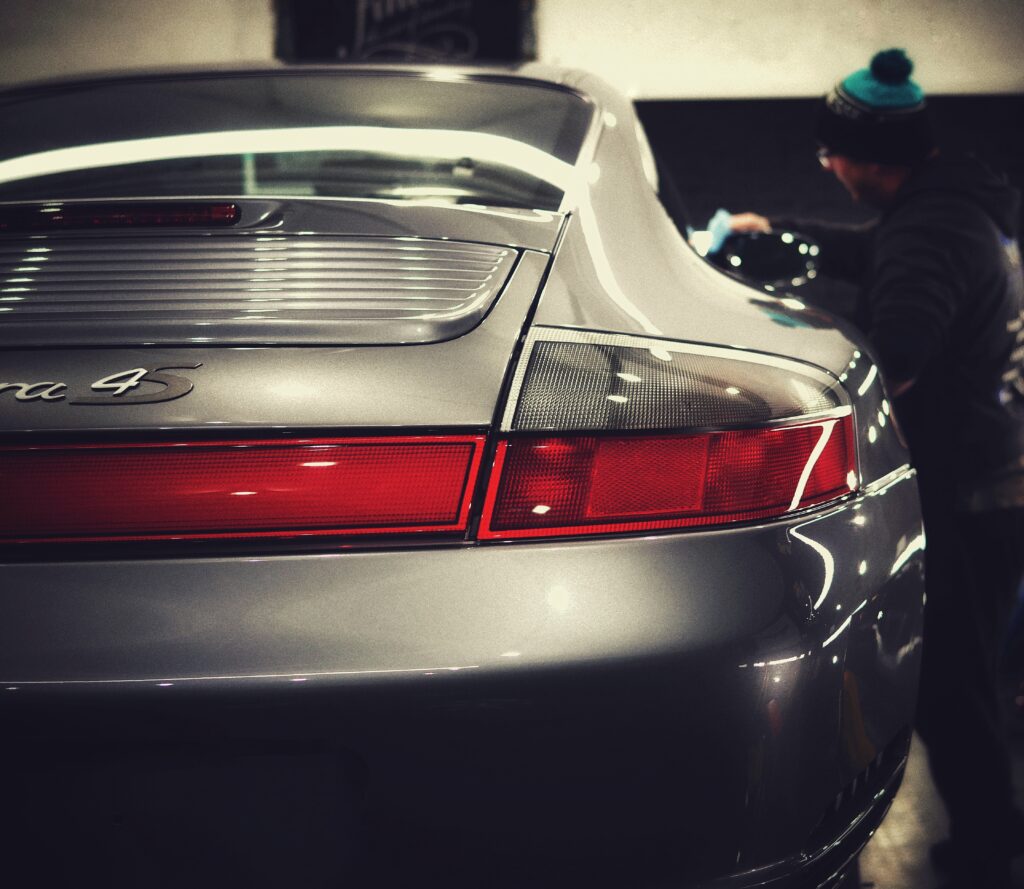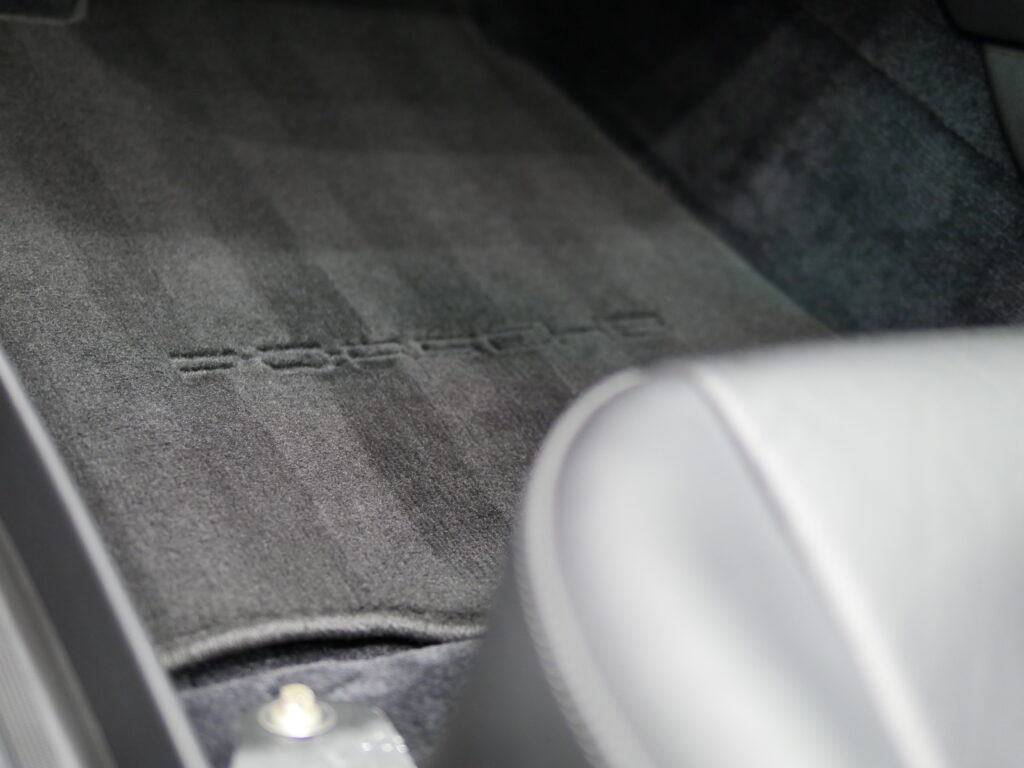 Price from £650
*Artistic Detailing advises clients to reach an agreement with the supplying dealership whereby the car remains unwashed and transport film left on to reduce the chances of swirls and scratches being created into the paintwork as this will reduce the need for multiple stages of machine polishing which come at extra costs*
Q2 Wax
Gyeon Can Coat Pro Evo
Infinite Base Type 2